INTRODUCTION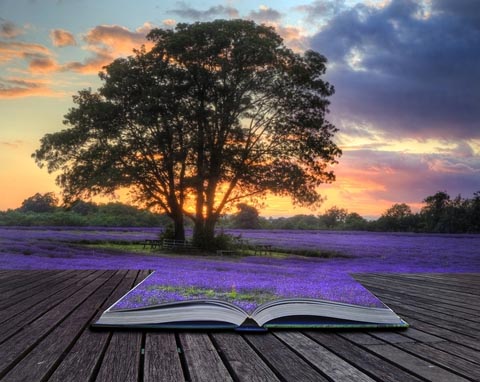 Hello and a warm welcome to my home! Nothing happens without reason and I am sure you are Here today for the same…a reason.
It is my belief that 'You don't reach the Tarot, the Tarot reaches you'.There is some message that the universe wants to deliver to you which could significantly impact your life in a positive way and that's why you are here today.
Café Tarot primarily is for those people who believe in the Uncanny powers and guidance of the tarot or have suddenly felt an urgent pull or attraction towards it.
Café Tarot is a place where you can find your sanctuary, a place to relax, unwind and peek into the possibilities of your future.It is a place where you find solace,answers to problems or just what the whole point of what life is all about!
About Shaina: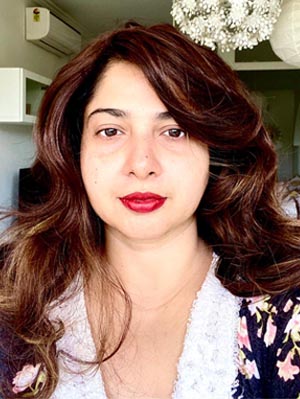 I have always been fascinated by the unknown.I remember having picked up my first ever mystical book 'Star Signs by Linda Goodman' when I was just 15 years old.That was the start of my journey.From Divination tools to astrology, past life regression, numerology, auras to meditation, law of attraction and angels, I started my spiritual journey with a voracious hunger for the beyond.It has been 25 plus years and I still retain my passion.
Out of the whole gamut of things the Tarot picked me. I still remember the time when there were no Tarot decks for sale back in 1992 and I actually drew out the cards and stuck them on cardboard to make my own deck.Even such a crudely made deck, worked!
As life progressed, I completed my education with MBA and worked with the corporate world for 16 years. On way to my office one day a voice in my head said 'Quit. Today!' And I don't remember why or how but I listened. Just two months after I was relieved from work, Tarot swooped me up fulltime. There was no planning from my end, everything happened by itself and here i'm now, a fulltime Tarot reader and spiritual coach. I realised that I had found my calling.
ABOUT CAFE' TAROT:
Café Tarot was officially founded in 2007, in Hyderabad. Shaina has written articles & given predictions for popular magazines, websites and Television. She remains listed as a leading Tarot expert in the local yellow pages. Shaina has been practicing Tarot for the past 25 plus years officially and unofficially. Currently she resides in Hyderabad with her family.